We are a growing team of aviation experts and IT professionals, product and sales specialists, creatives, dedicated project managers, customer support heroes and HR people with heart, combining expertise and innovation in our products, projects and services to drive technological progress and digital transformation within the aviation industry.
Meet the people behind ASQS & iQSMS
Bernd Schönbauer
Head of Customer Support
Alexandra Martin
HR & Accounting Manager
Larisa Patrascu
Sales Manager
Dorina Sipos
Sales Representative
Robert Balogh
2nd Level Support
Matthias Bauer
Head of Web Development
Robert Buchinger
Head of IT Security
Ruben Inion
Key Account Manager
Ian Stuart
Head of App Development
Nevena Akmadžić
Strategy Manager
Gilbert Falkner
Product Manager
Michael Bonigl
2nd Level Support
Khurram Iftikhar
IT Project Leader
Michael Kosch
Key Account Manager
Katharina Kaltenbrunner (Tagwerker)
Developer
Florian Lis-Srajer
Project Manager
Daniela Rogen
Legal Database Manager
Sandra Tschulenk
Marketing & PR Manager
Dietmar Blauensteiner
IT Security & Server Administrator
Jacqueline Freistetter
Marketing & PR Assistant
Lourdes Cervantes Dueñas
Project Manager
Capt. Wilhelm Kment
Quality Manager
Capt. Enes Handzar
FDM Analyst
Jonathan Frey
Business Development Americas
Mareike Johnsson (Meyer)
Project Manager
Patricia Gwadera Azevedo
Customer Support Officer
Alexander Meßner
Developer
Lena Wimmer
Admin & Accounting Assistant
Daniel Sanchez Rodriguez
Product Manager
Christoph Freistetter
Deputy Head of Support
Christine Schramm
Head of Customer Support Calgary
Dannielle Cervantes
Customer Support Officer
Capt. Pich Damrongmanee
Director of ASQS Ltd.
Chanidapa Kittakoub
Team Manager
Nuttawut Deein
2nd Level Support
Choumphunoot Niamho
Regulations Administrator
Piyanat Noosawat
IT Security & Server Administrator
Apaiwan Supayon
Customer Support Officer
Apinya Wongtongkum
2nd Level Support
Kanyanat Auppama
Regulations Administrator
Sirada Anuwongsang
Regulations Administrator
Brigitte Istjan
Regulations Administrator
Benjamin Gasser
Customer Support Officer
Dr. Michael Divischek
Senior Advisor
Dr. Stefan Pistauer
Senior Advisor
Sunij Chacko
Representative Middle East & India
Ruan Nel
Regional Sales & Training Officer - North America
Capt. Christian Treiblmeier
FDM Analyst
Capt. Martin Lehner
FDM Analyst
Nicola Onome Asiemo
Legal Counsel & Contract Manager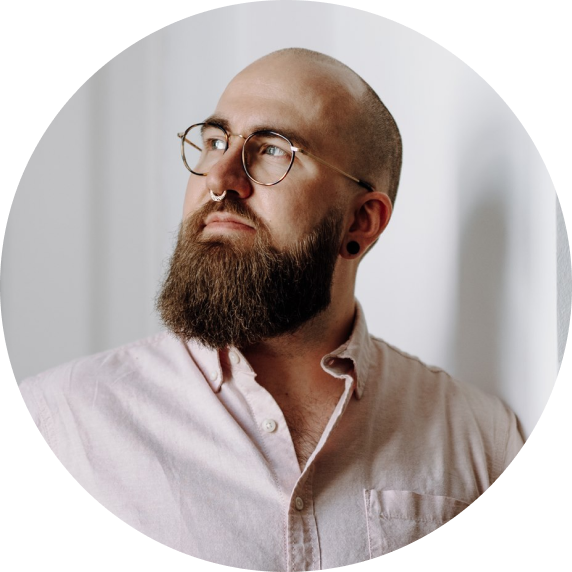 Wiking Viklund
Customer Support Officer
Lwando Zwane
Customer Support Officer
Jakub Szekalski
Junior Project Manager
Daniel Hoyos
Sales and Support Assistant